Description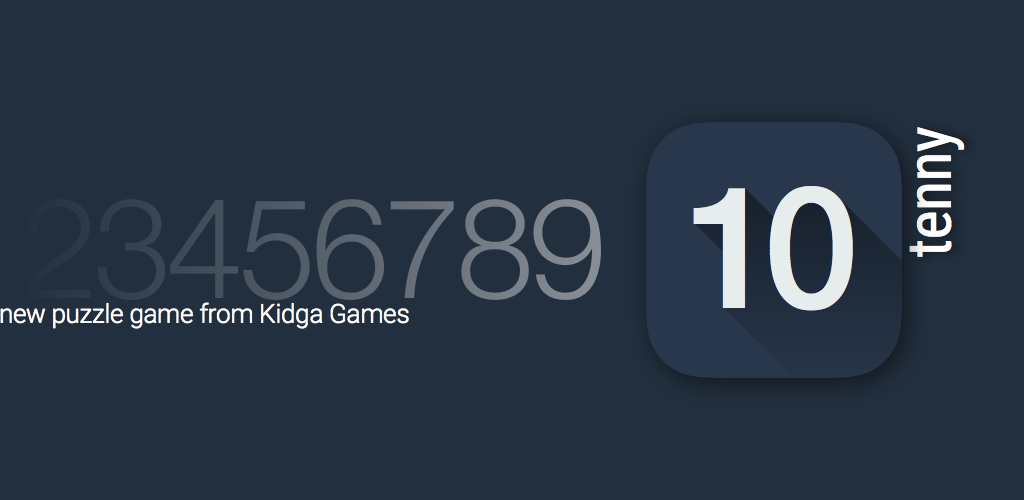 Meet Tenny – simple, fancy puzzle game.
Game Rules:
Unite neighboring cells with same numbers by selecting particular cell. Cells are merged and the number on the selected cell is getting +1. Think and choose cells wisely. Get as much score as you can.
Hint: when you are creating Tenny (10), then bonus click it and get bonus score!
Features:
– Endless game while you are smart enough and lucky.
– Easy gameplay, but higher scores could be achieved with experience only.
– Fancy design: simple and again simple.
– Compete with others in scoretaking.
Screenshots