Description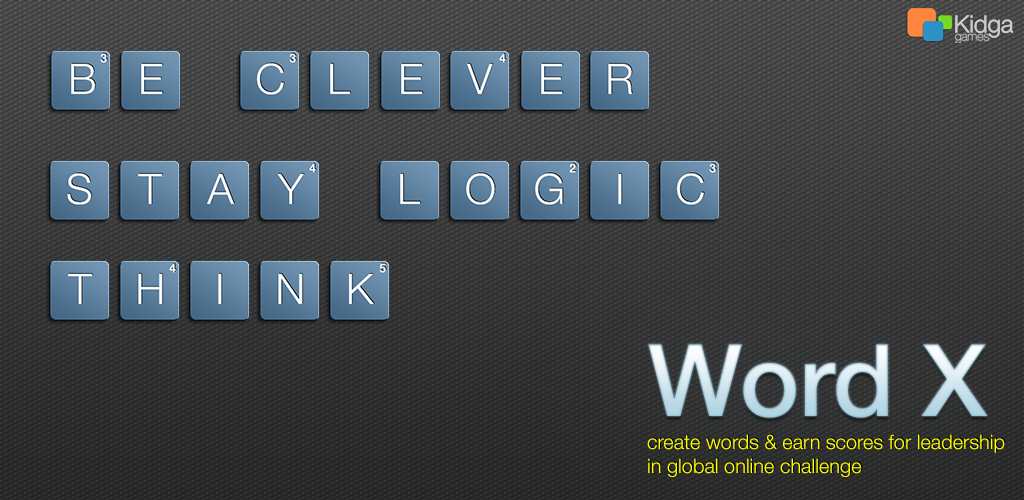 An extraordinary twist on Scrabble, Wordsearch and Wordfued games by kidga.com. Play new innovative game in english or russian (set russian locale on device). Challenge gamers all over the world!
★ Game Rules:
– Place the upcoming letter on a free space on the field and create words from letters chains to remove it from field and get score.
– Click on a letter to block it from dropping.
– Use Back button in case of bad move.
– Game ends if no space available and all letters are unblocked.
Hint: Create words combo drops to get more score.
Screenshots