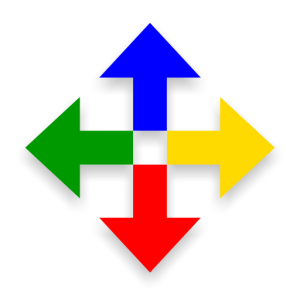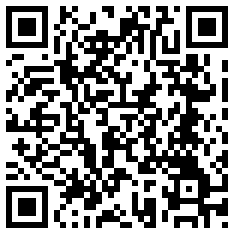 A new version of fascinating Tap Out XO game for Android. 3 more dimentions. More tactic possibilities. Just remove one-colored groups and get some fun.
Beat highscores, challenge other players.
Tap Out 4D is available at Android Market for free.
See Android Market : Tap Out 4D
See other markets at: kidga.com free games

Main features:
– local and global highscores,
– field bonuses,
– levels,
– sounds,
– advanced gameplay and balance,
and much more.