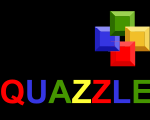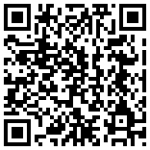 Due to numerous requests for Quadris with rotation of figures a new gameplay is invented for your fun.
Select bricks of the shown figure shape (any rotated version) to remove it from field. Clear row to make new bricks available. Unblock multiblocked bricks.
Beat highscores, challenge other players in World Ranking.
Quazzle is available at Android Market for free.
See Android Market : Quazzle
See other markets at: kidga.com free games
"Quazzle" gameplay video:


Game features:
– local and global highscores (tracking with points gain),
– sounds,
– one-touch selection,
– rotation on figure click,
– advanced gameplay and balance,
– blocked bricks
and much more.