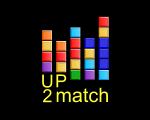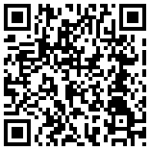 Unique gamepaly in a new game – a mix of Stalagmite and Up Coming games.
Tap on available column to push it up with new brick. Collect 3 or more one-colored bricks in a row. Challenge other gamers in pursuit of highscore.
Beat highscores, challenge other players in World Ranking.
Up 2 Match is available at Android Market for free.
See Android Market : Up 2 Match
See other markets at: kidga.com free games
Up 2 Match gameplay video:


Game features:
– local and global highscores (tracking with points gain),
– one-touch action,
– sounds,
– unique gameplay and balance
and more.