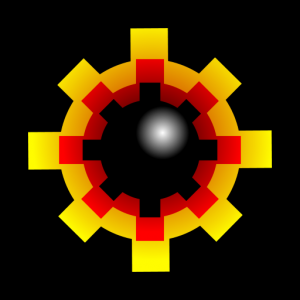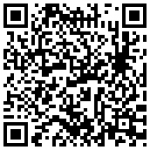 Minesweeper without field limitation and time pressure!
How lucky and clever you are? Try out a new gameplay in a famous game.
Clear minefield without detonating a mine. Open all free of bomb cells from below to get new field cells.
Get the highest score in world ranking.
Beat highscores, challenge other players in World Ranking.
Mines Unlimited is available at Android Market for free.
See Android Market : Mines Unlimited
See other markets at: kidga.com free games
Mines Unlimited gameplay video:


Game features:
– local and global highscores (tracking with points gain),
– unique gameplay and balance,
– no field limit and time pressure
and more.