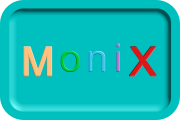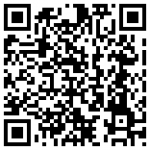 Monix for Android is a new challenge game in a Match3 style.
Game rules:
Place bricks on an free spaces on a field. Make 3 or more bricks in a row of the same color. Clear row to make new bricks available. Use multicolor to create longer color chains.
It available at Android Market for free.
See Android Market : Monix
See other markets at: kidga.com free games
Game video:

http://www.youtube.com/watch?v=oF9NZPxEF2U
Game features:
– local and global highscores (tracking with points gain),
– one-touch selection,
– bonus brick,
– advanced gameplay and balance
and much more.